Welcome to the Village Website for East and West Hanney
Welcome to the community run village website for East and West Hanney. To find out more about the villages and their history, please visit the About page. The Hanneys are attractive, semi-rural villages in the Vale of White Horse, Oxfordshire.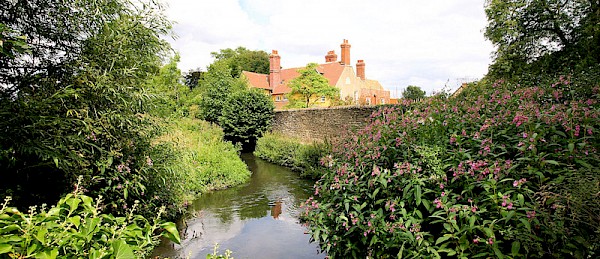 The site was first created in 2004 and then relaunched in 2018. It is designed to help Hanney residents and visitors learn about The Hanneys, past and present and be a central signposting site for the local clubs, community groups and services.