Hanney Chapel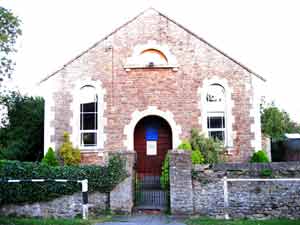 Services are held each Sunday at 10:30am. During the service a crèche is available and an Explorers class is held for 4 to 6 and 7 to 11 year olds with Bible Class for the older children. Services are also held each Sunday evening at 5:00pm up to the end of February, and at 6:00pm thereafter.
Additional Club/Group Meetings
Lunch and Listen is held on the first Thursday in each month at 10:30am.
Jumpstart, a club for 6-10 year olds is held every Thursday in term time from 6:00pm to 7:30pm.
Friday Club is for 10-15 year olds and is held every Friday in term time. Please check the website for times.
For more details and information please visit the Hanney Chapel website.