Hanney War Memorial Hall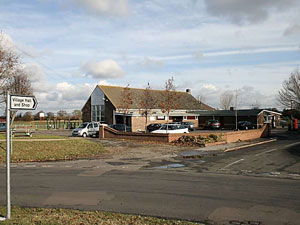 Attractively situated on the edge of the recreation ground, Hanney War Memorial Hall (HWMH) provides facilities used by many organisations in the villages of East and West Hanney. The well-equiped hall is also available for hire for weddings, children's and family parties.
On Friday evenings and all day on Saturdays and Sundays the hall is available for booking by organisations or individuals for special events.
If you are planning a wedding reception, a dance, a public meeting, an anniversary celebration, a concert or any wide range of functions, then HWMH could well provide you with the facilities you need at a very reasonable cost.
We offer the option of self-catering in our extensive and fully-equipped kitchen facilities or alternatively, if required, can recommend professional caterers to satisfy your particular needs. Exploiting our proximity with the Hanney Spice Restaurant we are also able to support specialist events such as Indian Weddings and other celebrations.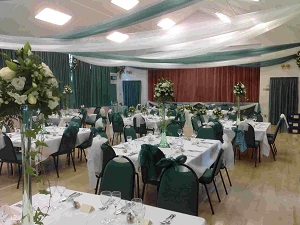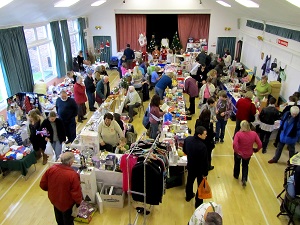 Contact Information
Address
Hanney War Memorial Hall
Brookside
East Hanney
Wantage
Oxfordshire
OX12 0JL
Facilities & Availability
Please visit the Hanney War Memorial Hall website where you can see more information about our Hall, view the bookings calendar and download our booking documentation.
Or to enquire about the facilities and their availability please contact Graham Garner on 01235 868684 or send an email via the Contact Form selecting the Subject: Hanney War Memorial Hall General Enquiry.