Street Tag in Oxfordshire
Posted by denestringfellow on 2020/10/23 06:06:18 Groups & Events Notices & Meetings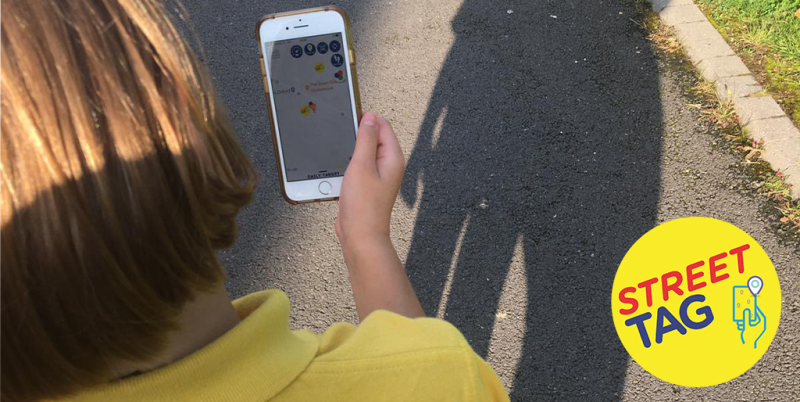 Street Tag is a new family-friendly game that rewards primary schools, families, individuals and communities for physical activities such as walking, running, and cycling.
Street Tag is turning streets and parks in Oxfordshire into a giant virtual playground. You can play to win rewards for your child's primary school, or as an individual or team of up to six people in Oxfordshire's community league.
Watch your total distance accumulate and see how you far you climb up the local leaderboard. Get ready to push yourself and start your journey to a healthy lifestyle with Street Tag. For more info on how to play, head to www.oxfordshire.gov.uk/streettag.