Hanney Guides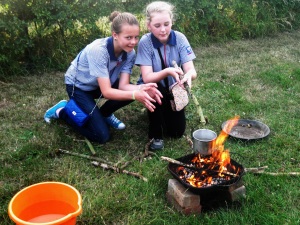 Hanney Guides is open to girls aged between 10 and 14 years. We meet on a Monday evening between 6:30pm and 8.00pm during school term time. Girls do not have to live in Hanney, we have girls from neighbouring villages joining with locals.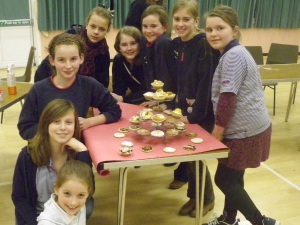 Hanney Guides love to cook either in the hall or over camp fires on a local farm. Guides have the opportunity to attend a camp in the summer and have also gone ice skating, swimming, and completed a rope climbing course.
We are involved in fund raising activities and this year we are raising funds to support a guide unit near to Christchurch, New Zealand following the devastating earthquake in February 2011.
For details and further information about joining and the activities of Hanney Guides please contact Sue Clark on 01235 765885.