Hanney Wine Circle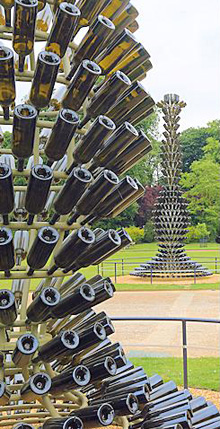 The Hanney Wine Circle meets monthly and explores a wide range of wine-related topics. These can vary all the way from a multi-media presentation by an expert in the wine trade to a sampling of wines discovered by members while on holiday. (The early days of 'home-brew' are long past.)
The aim of the Wine Circle is to pursue the members' interests in the tasting and appreciation of wine and related matters. Each year's programme includes a Summer Garden Party and a Christmas Event.
A popular group for many years, Hanney Wine Circle limits its membership to suit the capacity of the Olde Hanney Room and maintains a waiting list of potential new members. Guests of members are welcome at any meetings when spaces are known in advance to be available.
Contact
To contact the Club Secretary and/or for further details please visit the club website.