Annual Gardening Club Plant Sale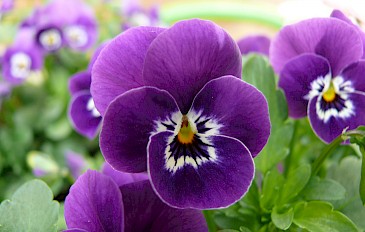 The Hanney Gardening Club Plant Sale is an annual event which takes place in early May.
It has always been a very successful event attracting many gardeners from Hanney, and beyond. It is the Club's main fund raising event of the year so it is vitally important. The special feature of our Plant Sale is that all the plants are produced and grown by the members.
For more information visit their page.