Hanney Local Walks
Walks in and around The Hanneys
We are putting together a few short walks around the hanneys, if you would like to contribute a walk then please contact us.
Walk 1 - Tour of the Villages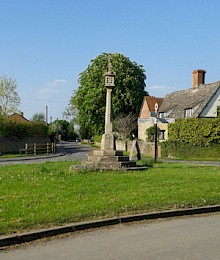 Hanney Walk 1 starts at West Hanney village green and takes you along the brook into East Hanney. The walk passes Upper and Lower Mill with the conveniant passing of both The Black Horse in East Hanney and The Plough in West Hanney. Full details of Walk 1 are provided here.